Moto 360 Sport is among Top Wearable Technology Watches
Touted as an among the best wearable technology watches, Moto 360 Sport has a rugged look and is fitted with built-in GPS. Fitness-focused people find it a perfect, affordable smartwatch with premium-grade features. Looking sportier that its predecessor, Moto 360 (2015), this Android Wear device has more features and a futuristic screen whose style adjusts to the brightness. It's only the 2nd Android Wear with GPS.
Wearable technology watches are generally chic; not so with the rugged Moto 360 Sport. Its predecessor looks visually better but has fewer features.
Moto 360 Sport display
Whether you're indoors or out running, the watch display remains visible throughout. This is enabled by Any light' display. Most wearable technology watches with light adjustment feature tend to be too dim when indoors. The Moto 360 Sports display turns transflective and allows you to see clearly. The two screen styles switch abruptly and without irritating delays. The light sensor is located towards the bottom of the watch face.

The only downside to Motorola's Any light' display is that when outdoors, the bright screen saps energy from the environment rather than use backlight; this consequently makes the display appear almost monochrome. These aren't the colours you get from Pebble Time. It still remains a remarkable improvement in Android Wear wearable technology watches in terms of clarity.
Moto 360 Sport best feature
This watches built-in GPS which further adds to the easy run tracking feature. With it, you can conveniently leave your bulky smartphone at home and enjoy your run all while tracking crucial metrics and mapping your run; it takes a while to lock onto the GPS signal, though. The smart screen technology enables you interact and give commands with ease, with the display of the most crucial metrics interchangeably.
What's not so great about the smartwatch?
Long battery lives are a plus for wearable technology watches; Moto 360 Sport, however, has an inconveniently short battery life, forcing you to recharge every now and then. The HR sensor is also unreliable, begging the question why is was included in the design. With the absence of multi-sport tracking, you have to stick to one activity at a time before re-setting the smartwatch. These have however been far outweighed by the innumerable attributes it possesses.
Moto 360 Sport Watch design
For as long as there has been Motorola, the company has always been likened to creating fashion items and lately, fashionable wearable technology watches. The Moto 360, for instance, looked starkly similar to a sci-fi watch. This latest Android Wear watch, however, has a modest look and is certainly not a high-end fashion wearable. The screen dimension and size remain similar to its predecessor's; everything else looks different. Attractiveness has been scaled down, making the watch appear ordinary and plain; up until you take a closer look at the exquisite features on offer.
wearableO Picks Of The Best of Android Wear Apps
The chunky rubber strap has been, inconveniently, built in. you thus won't be able to swap it for slimmer and sleeker bands. For a running watch, it's perfectly okay to use such straps but Motorola should've made the strap smarter and more attractive. This wearable technology watches company has only worked with straps for a while, explaining the shortcomings.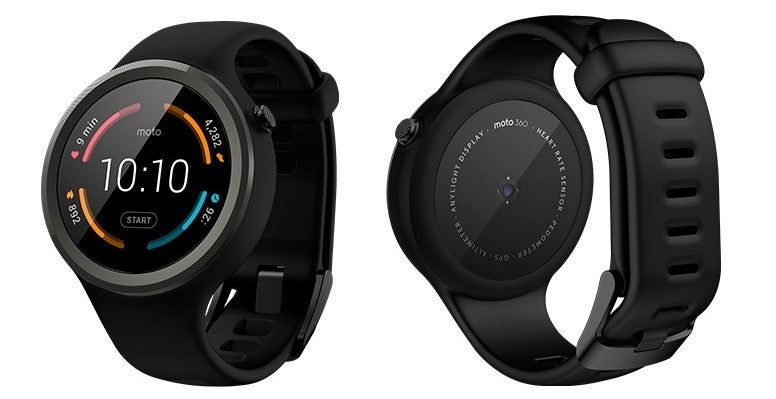 The silicone straps, poked with ventilation holes, somehow doesn't feel as comfy as that used in premium Garmin Fenix 3. The material is high-friction and even though it isn't a kill-joy, it doesn't help when the watch is uncomfortable since you'll want to take it off the first chance you get. A smoother material would go a long way. The material picks up dirt and dust; the features work perfectly, though!
Moto 360 Sport Technical details
The watch display is 1.37mm in diameter. Wireless charging is one of the best features about this watch whose connectivity if through Wi-Fi and Bluetooth. It has a 4 GB internal storage, with the battery lasting a day at most. With a Qualcomm Snapdragon 400 CPU, the watch has a high processing power and does a fine job of collecting metrics. The band is 45mm in size. Moto 360 Sport is compatible with both iOS and Android, running on Android Wear OS. It is a pretty compact running watch for its retail price.
Moto 360 Sport Watch features
With IP67 standard certification, the watch is water and sweat proof; don't immerse in in water too deep for too long, though; it's not even ideal for use while swimming as advised by Motorola. You also shouldn't subject the watch to high-pressure water. It can lie under 3ft of fresh water for 30 minutes without damage, though. When submerged, it won't work.
The single biggest design-win by Motorola is the discreetness of the watch, unlike the screaming wearable technology watches that grab attention instantly. As much as people have grown accustomed to wearable technology watches lately, some visually innocuous design attract a bit too much attention and relentless questions. The flat tire' screen used across all Motorola wearable technology watches fits perfectly on the Sport.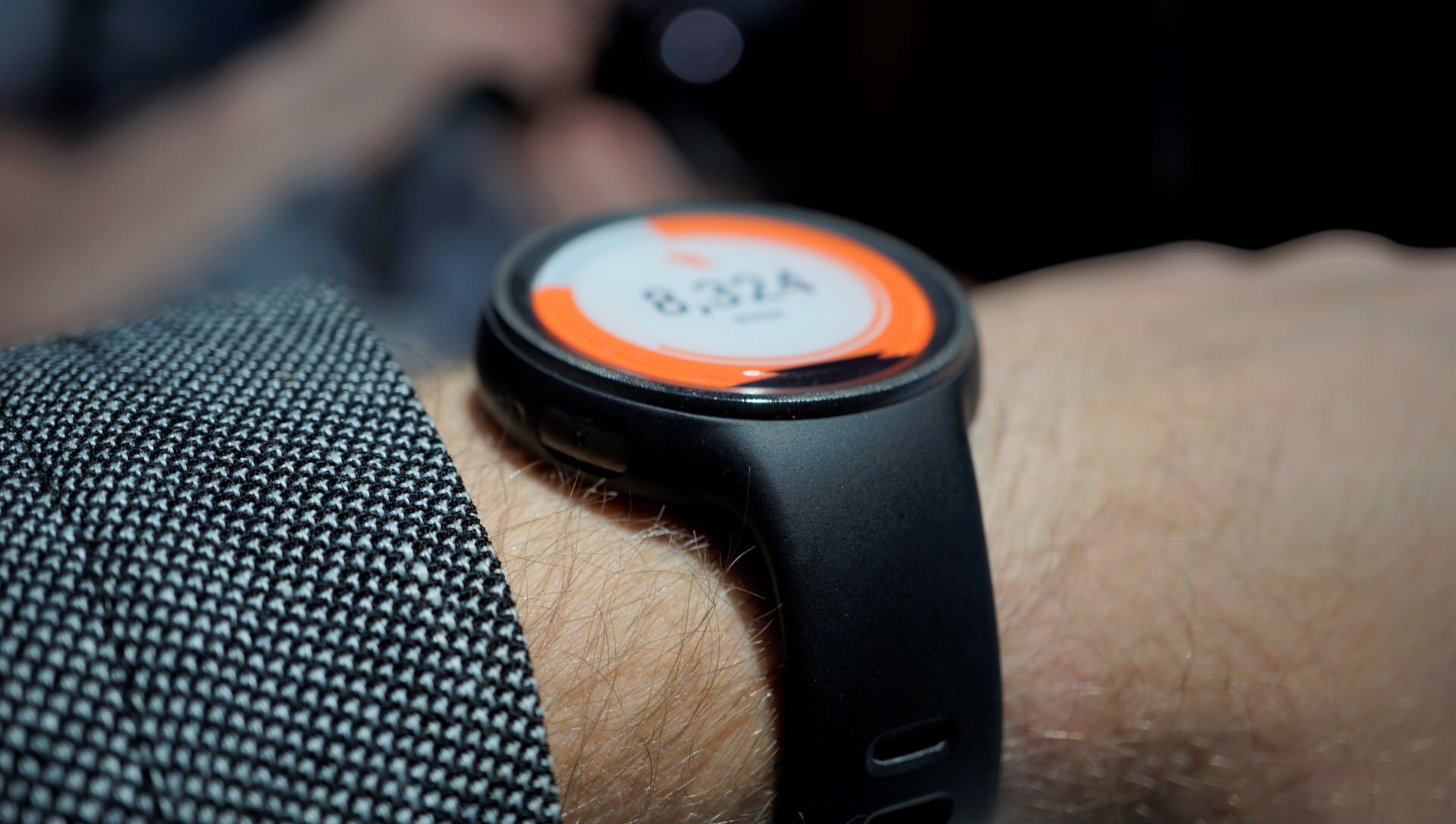 Android Wear apps have a white background, making them clearly visible to you. When flicking through the numerous apps you can choose from, you feel the smooth transition from one display to the next without delays. Even when the watch is full of apps and the internal memory almost full, the core features of the watch operate optimally.
All the metrics data is conveniently saved and processed through the companion app. through it, you get to view your mapped running routes and get access to actionable information on how to improve your run and achieve your objectives easily. There are numerous customizable options from within the app, enabling you tailor make your solutions and decide on what the smartwatch should prioritise on wearable technology watches.
Moto 360 Sport Price
When it was initially launched, Moto 360 Sport was retailing at $299; the price has reduced to $144, making it even more affordable to starters. As a relatively high-end running watch, the price is very competitive in the wearable technology watches realm. The simple and yet bold look suits the watch's purpose, portraying it as one of the most successful wearable technology watches by Motorola.
This hampered hybrid has a long way to go to be at par with leading fitness trackers. We hope its successor takes into account the little discrepancies; they make the biggest difference in wearable technology watches.