London's Realities Centre
A wonderful virtual / augmented reality and mixed reality technological hub appropriately named Realities Centre is opening its doors in London. This VR and AR hub is designed to connect startup companies with existing ones on the market, along with the media, universities, research centres and software companies in order to innovate and create new partnerships.
The mission of the Realities Centre is to explore all aspects and potential of AR and VR with different members of the community, with the emphasis on joint effort and collaboration in order to cultivate innovation.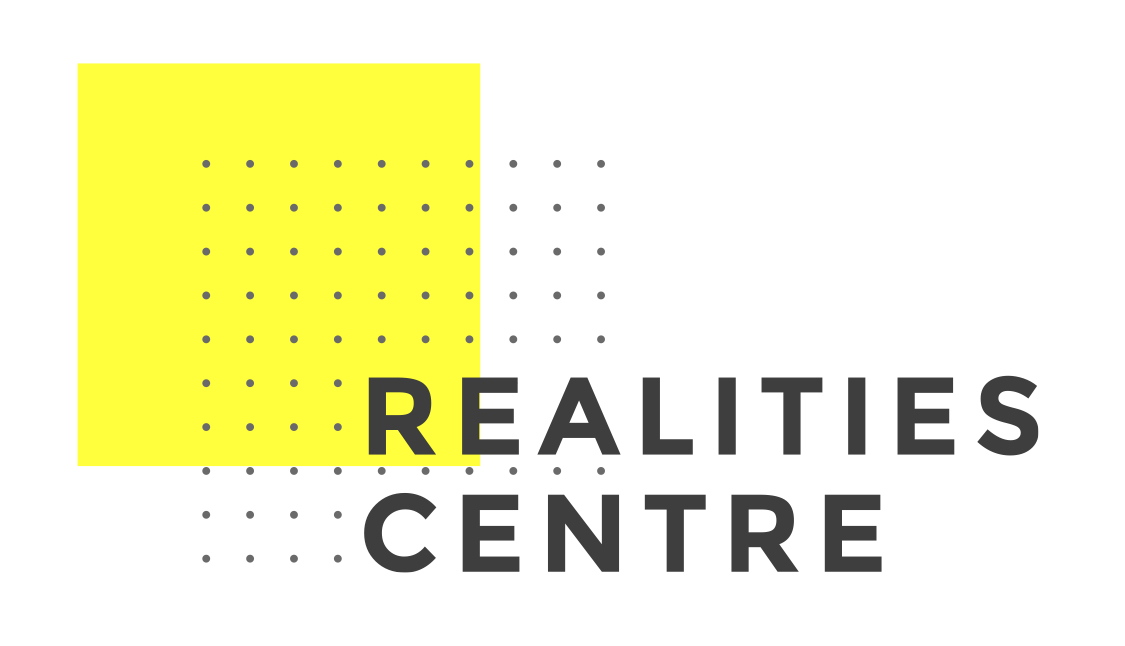 Realities Centre to facilitate innovation, collaboration and education
By providing courses and workshops, education is an important part of the development in the Realities Centre. Their training academy is offering a wide range of workshops and educational events for both enthusiasts and professionals in the field of augmented reality, VR and 360 video technologies. Training and the educational workshops along with extended courses are open to the public, members and various organisations
There is also a plan to launch an incubator program that will support and develop content in the AR, VR and MR fields by offering finance and mentoring, all in one place – an ecosystem focusing on immersive technology. The centre is also launching an MR production studio this year. This mixed reality room will feature a 360-degree green screen along with all the recording equipment.
Apart from offering an interactive space for sharing and designing ideas, the Realities Centre is quickly becoming the centre of applied AR and VR technologies for the UK. As the ideas are always accompanied by information and knowledge, there will be a number of seminars, lectures, panels and various conferences available for anyone who wants to learn about the future of the field.
The atmosphere behind the idea of this tech hub and its realisation is extremely positive, offering a chance for developers and startup enthusiasts to easily work with research centres and educational institutions that they may not be able to reach in any other way.
Plans for 2017
The year started off with an education conference and a two-day Augmented reality Hackathon in January. This will be followed by events covering design applications of Microsoft HoloLens and a relationship between AR, VR and AI conference.
The Realities Centre Training academy is offering workshops and extended courses on a variety of augmented and virtual reality topics such as 360-degree video stitching and scene setting, intro to VR development, unreal engine and unity hands on, etc. Workshops will include Oculus Touch development optimisation, initiation to HoloLens development, converting VR apps to AR, optimising 360-degree video stitching, introduction to live 360-degree video setup and initiation to Meta2 development.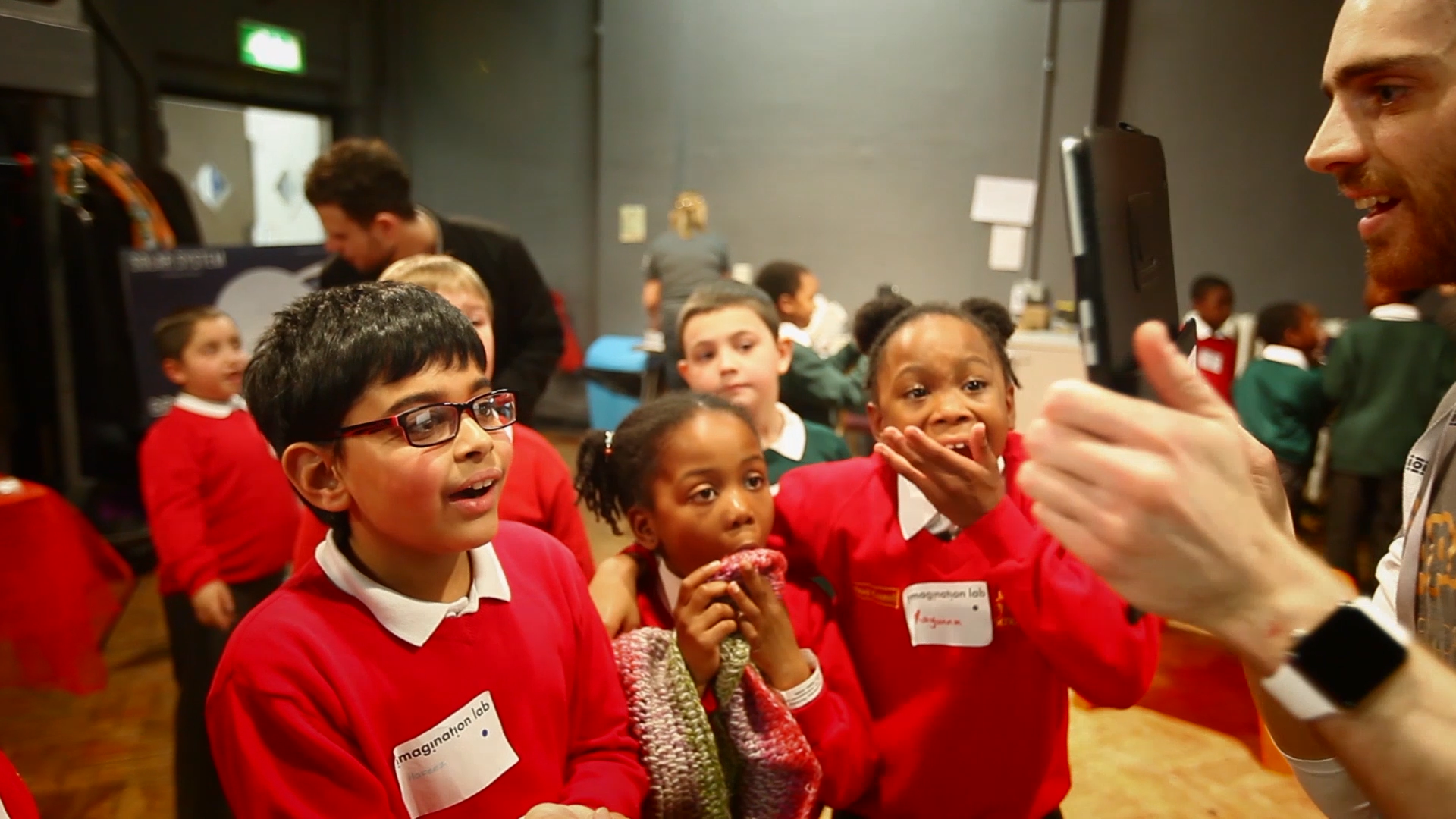 This extraordinary technological London venue dedicated to virtual augmented and mixed reality is offering a much-needed co-working space and an incubator program in order to support the advancement of the field.
We are very excited about this amazing project and wearableO is looking forward to exploring new and potential possibilities of collaboration with the Realities Centre and its members.