Huawei Fit Activity Tracker
This latest activity tracker by Huawei looks strikingly like a smartwatch. Though it mainly focuses on running and monitoring of your daily activities, the Huawei Fit offers you continuous heart rate monitoring, sleep monitoring and a few select activities tracking.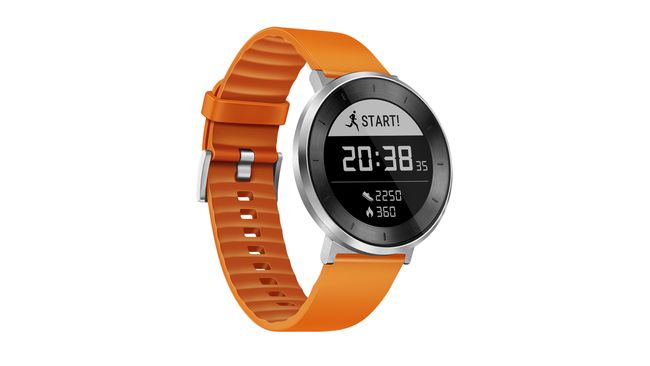 The $130 worth activity tracker pairs with your smartphone and delivers a consistent stream of notifications and incoming call alerts. With certification for water resistance up to 50 meters and a significantly longer battery life, Huawei Fit's retail price is competitive and might edge out Charge 2 which retails at $150.
Huawei Fit battery life
The 80mAh battery powering up this activity tracker offers you six days of uninterrupted power when you're using it normally. The memory LCD touchscreen makes it possible for the fitness tracker to last approximately 30 days when on standby mode on a single charge; this is utterly impressive. The always-on display is designed to show content in monochrome, adding to the battery's life.
The design
The 39.55mm activity tracker doesn't have much going in the looks department. The display has been housed in a case made of aluminium, with the sizeable bezel eating into the screen size. The watch features an ambient sensor which will enable you to view the display even in bright light.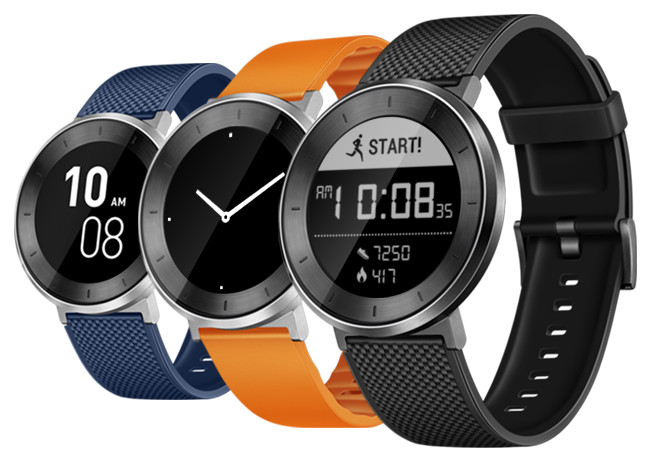 Much to the pleasure of consumers, this activity tracker has interchangeable 18 and 20mm silicone band sizes. The watch is available in blue, orange and black colours. Also in the offering is the option to choose between a titanium grey and moonlight silver metal casing.
What Fit detects
Huawei Fit isn't s smartwatch. It is equipped to detect your sleeping, walking and running; you won't have to trigger any session, the tracking is automatic. Like many other wearable devices, Fit is an activity tracker capable of tracking fitness metrics such as calories burned, duration of sleep, distance and steps were taken.
If you wish to access more information, you can set goals via the companion Huawei app. your sessions will be personalised and information displayed as soon as the session is complete. Exercise results and the VO2 max scores are displayed too.
Fit's core focus
Huawei's partnership with a prominent fitness analytics company, FirstBeat, makes it possible for users to personalise their running sessions through the activity tracker. You are at liberty to design the running plans that suit your needs while getting real-time guidance as you follow through with your plan. You may then export the data after the session is complete. The running modes available for you to choose from are 5km, 10km, the half-marathon and the full marathon.
A unique feature
Amongst all other Huawei activity trackers, Fit is the first one to display five heart rate zones during exercise in real time. The zones have been divided according to their activities i.e. anaerobic endurance, aerobic endurance, maximum effort, fat burning and warm up. As your heart approaches the intensive maximum effort, the device will alert you by vibrating. The Huawei Wear app displays your heart rate readings including minimum and maximum rates. The app will analyse all data and relay to you a health assessment report.
Connection to your smartphone is through Bluetooth 4.2, with the notifications coming in being limited to incoming calls and messages. To end an active call, simply swipe up on your Huawei Fit screen. The flash memory has only 16MB, meaning there's no space to store your favourite songs. Sales are happening online in Amazon, Newegg and Best Buy.